Julianne Lee, Writer
March 1, 2018
Fast, furious, flamboyant, more than 8 million motorcycles speed throughout the U.S. Today in our ever expanding roads, each one leading more Americans into highly congested...
March 1, 2018
Love. A word that has countless definitions. Many people, especially the young, imagine love as something fantastical, something...
March 1, 2018
A new year shines light upon a new movement.  January 1st began with a bang when three hundred prominent women in society...
Amanda Houtz, Staff writer
December 3, 2017
Día de los Muertos, or Day of the Dead, is a Latin American tradition, and is dedicated to the gathering of family and friends to remember those who have passed. It is...
Graydon Leongkaye, Writer
March 1, 2018
PVHS has a variety of winter sports team. These range from basketball to water polo. Almost all high school sports at varsity levels finish off their season in CIF (California...
March 1, 2018
PVHS is known for their amazing star-studded athletes. A majority of athletes on campus have become more talented and stronger...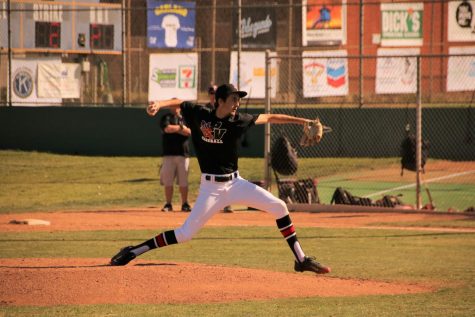 On The Mound with Pitcher Lucca Catallo
March 1, 2018
Senior Lucca Catallo is currently a pitcher for the PVHS Varsity baseball team and is in preparation for the upcoming season....
Amanda Houtz, Writer
January 31, 2018
Living in California, it seems like everyone is going vegan these days, or at least attempting some variation of it. Because of the intensity of the trend and the volume of...
January 31, 2018
As the excitement of winter break slowly fizzles out and the lull of the back to school grind sinks in, seniors face to ultimate decision: to try, or not to try? With first semester finals drawing...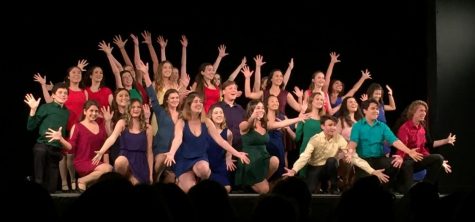 January 31, 2018
  Broadway has come to PVHS this year with a musical showcase that was one for the books. The annual musical showcase is for family and friends of Sea Kings in the performance, as well as anyone who...
Students Yearn to Learn Outside the Classroom on School Field Trips
January 31, 2018
Oftentimes, students are faced with the same old routine in each class—notes and lectures, textbooks and discussions. But there is one way to make a class enjoyable and one where you and learn a lot:...
What are you most excited for school?
Classes (44%, 11 Votes)
Friends (24%, 6 Votes)
Game Day (16%, 4 Votes)
Sports (12%, 3 Votes)
Teachers (4%, 1 Votes)
Total Voters: 23

Loading ...