Sports:1 COVID-19: 0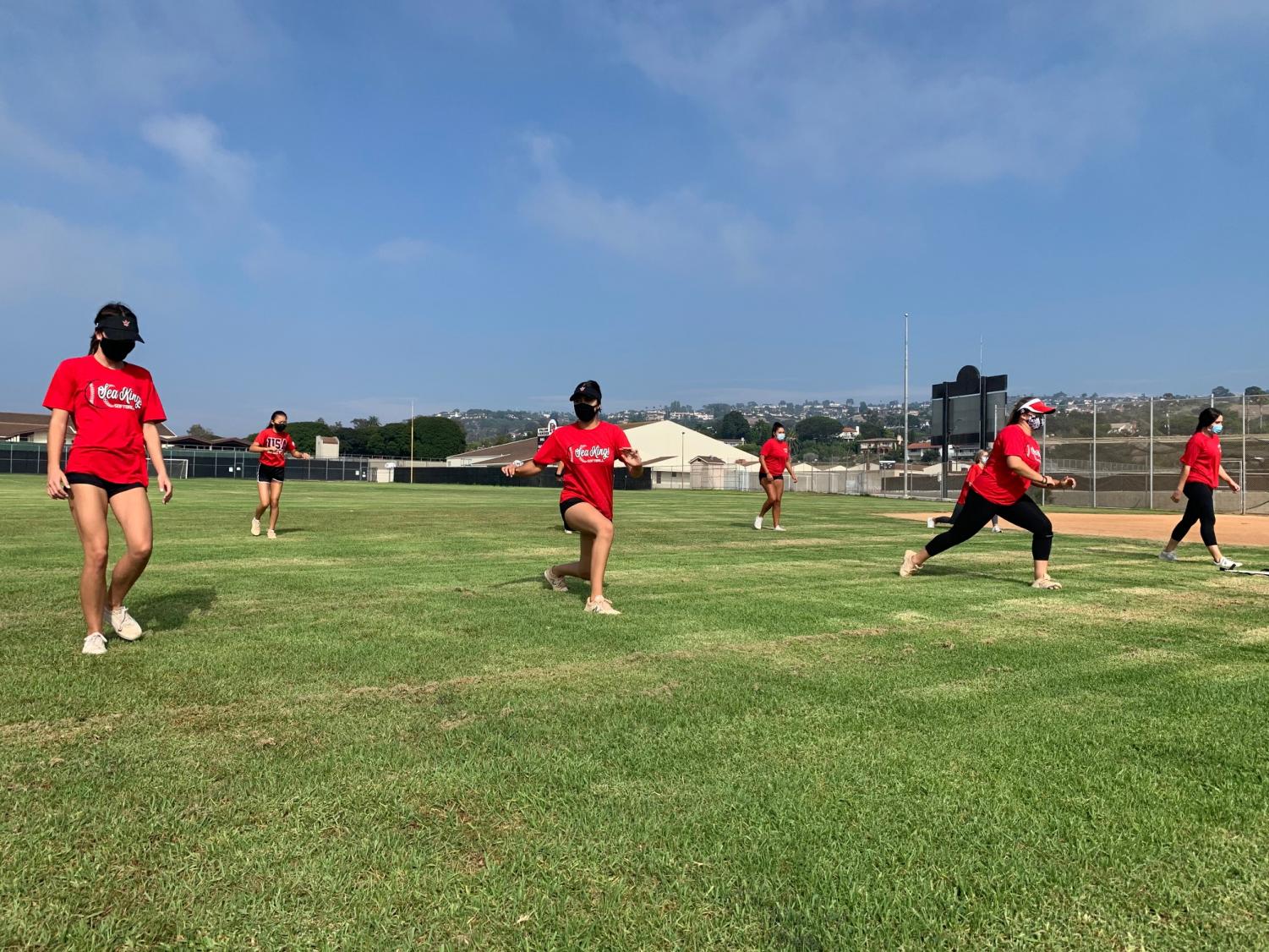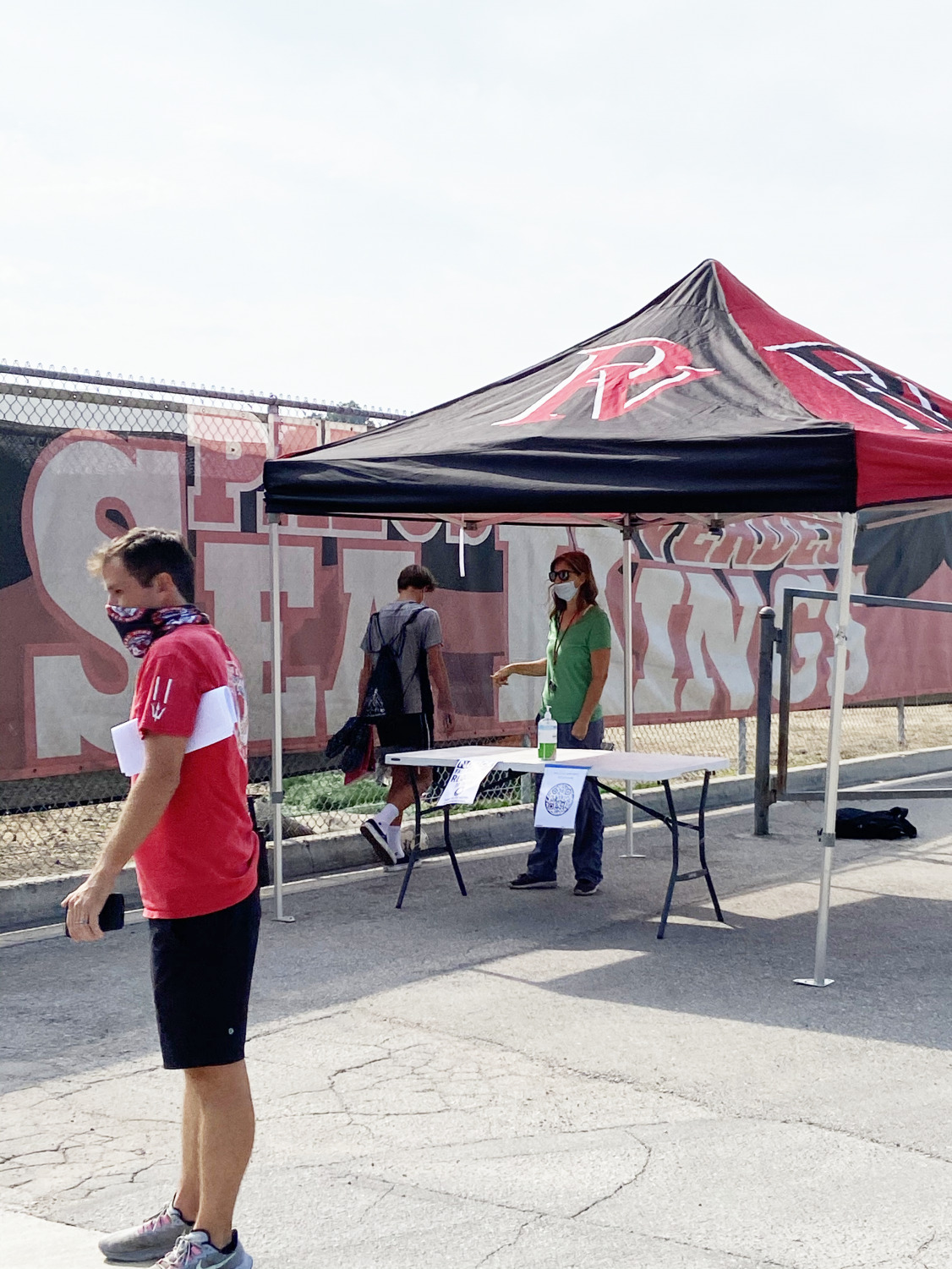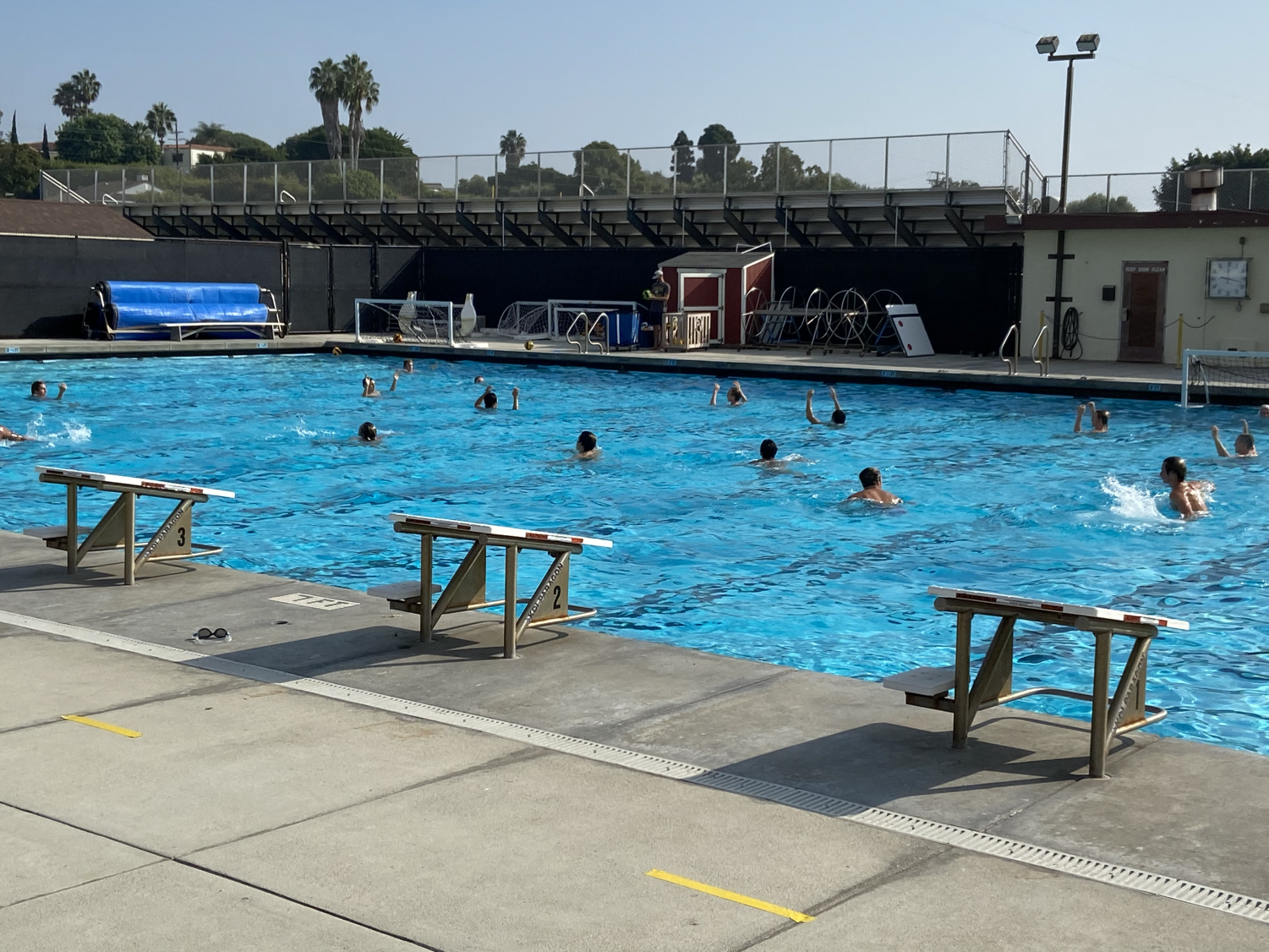 COVID-19 has taken much from students and teachers at PV, such as sports. Throughout the time the district was able to put out a starting date and restrictions to practicing sports on the school campus. PVPUSD sent an email to all PV students regarding information of where and when and for what sport practices will take place. 
The email received from the district said that practices for all sports would start on October 5. For our school's teams to be able to practice there were some restrictions to keep everyone safe and healthy. With sports starting to practice, the district has given guidelines for students to follow. 
Before going to practice, students are required to fill out a questionnaire online. If a student says they do not have a fever and have not been in contact with a COVID-positive person, then they reach a green screen with the date and time which shows they are safe to attend practice. 
As they approach a tent with the Athletic Trainer, they show her this green screen. Practices are monitored by coaches and athletes must wear a mask at all times, at no time should they be allowed to take it off. 
Students must maintain at least six feet between themselves and others. Teams are only allowed to practice at their specific times on those specific days and will not be allowed to practice during school hours. 
Practices have been going well and teams have gotten back into the swing of things. After almost seven long months without practicing with their teams, athletes are happy to be back.