25 Seasons, Many More Memories
Remembering "Arthur" as it comes to an end
After 25 seasons and 253 episodes, the beloved PBS Kids show "Arthur" came to an end on Feb. 21 with its final episode, "All Grown Up." The product of Marc Brown, who authored the original "Arthur Adventure" series of books, the TV show was the longest-running animated children's show in the U.S. and the second longest-running animated show behind "The Simpsons," first airing on Oct. 7, 1996. 
At the end of the series finale, viewers are sent 20 years into the future to discover what occupations the beloved "Arthur" characters have taken up. In this epilogue, Francine runs a sneaker business, Buster teaches young school children, Muffy is running for mayor and D.W. is a cop. The show's namesake, Arthur, now with long hair, scruff on his chin, but the same round glasses, is preparing to publish a graphic novel based off of his childhood adventures with his friends. 
As a childhood staple, "Arthur" worked to instill within its young viewers values of kindness, integrity and respect. The show throughout its 25 seasons never shied from tackling tough topics including racism, mental health and bullying in order to display the diversity of issues facing families and their children. Along the way it brought on a host of celebrity guests including the Backstreet Boys, Mister Rogers, Alex Trebek and John Lewis. Below, Sea Kings reflect on their favorite characters and what they'll remember most.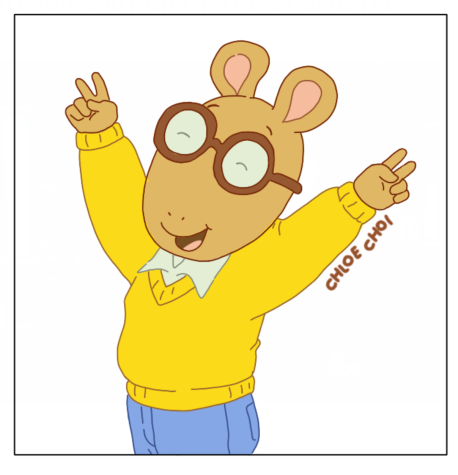 "I really liked Arthur. He was a funny character and I learned a lot of good values through the things he did in the show." – Senior Jonathan Ross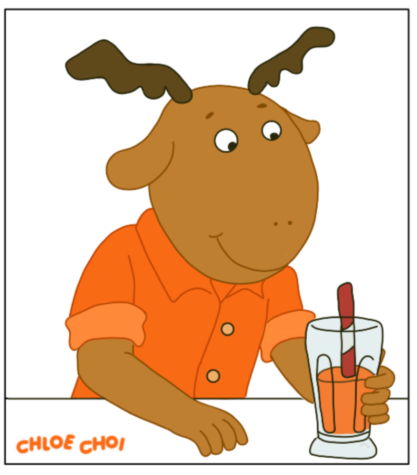 "I always liked George. That's because he's an underdog and comes across as timid, but I thought he was sweet." – Senior Brooke Borden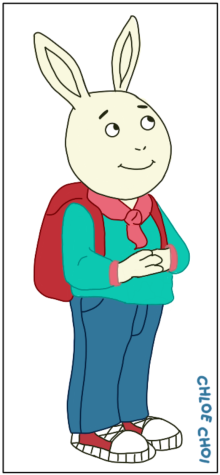 "My favorite character was Buster because he was an easy-going, funny character. I thought it was cool that he liked UFOs and aliens." – Sophomore Griffin Gallien