Louis DeJoy: Return to Sender?
Postmaster denies claims USPS is being sabotaged on eve of mail-heavy election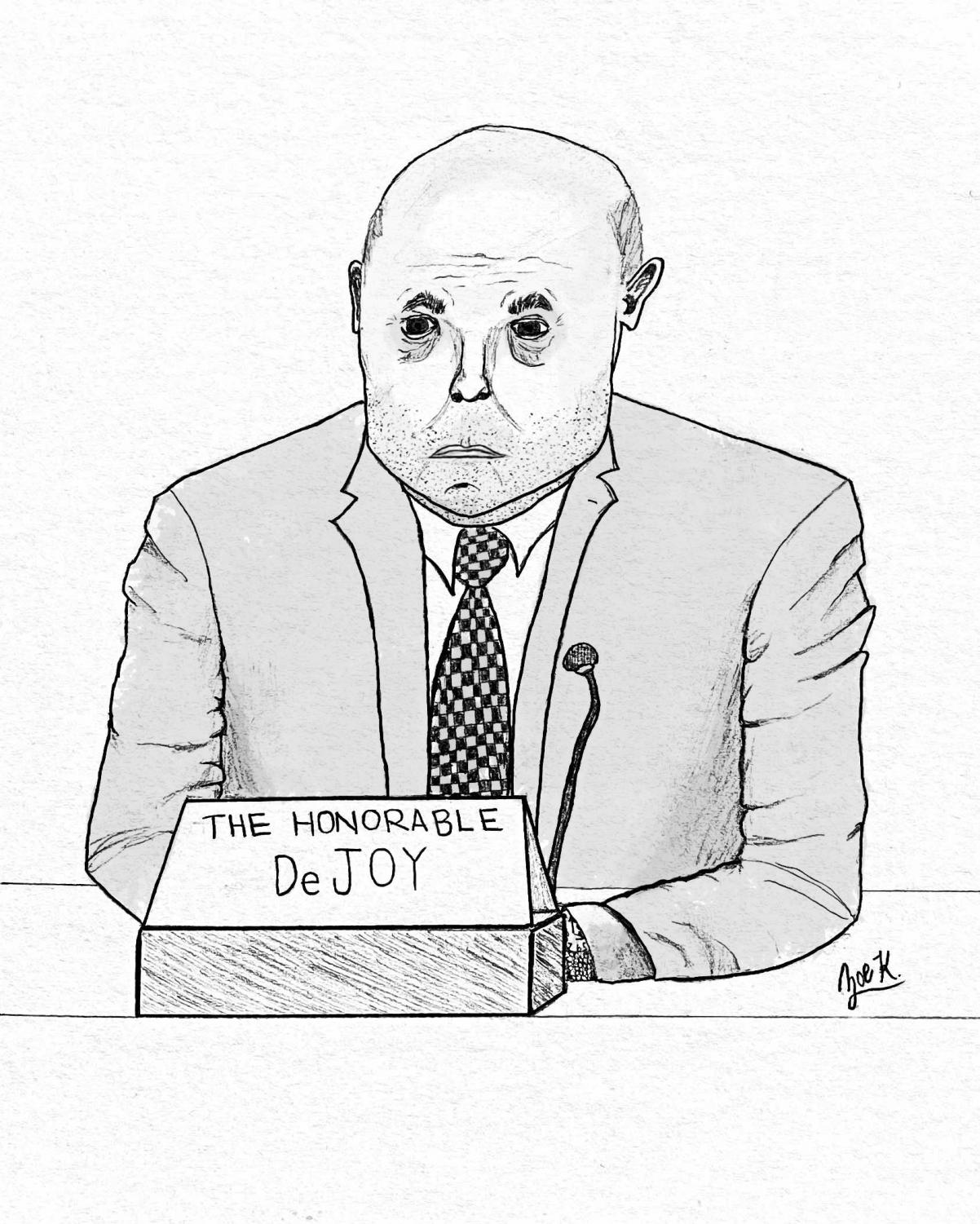 With a significant general election around the corner, the recent House testimony of Postmaster General Louis DeJoy is an influential event for many in the voting pool. 
Questioning by the House Oversight and Reform committee began amid disruptions in delivery service and suspicions that mail-in voting would be compromised. 
Dominating the internet, and therefore fueling this testimony, are viral images and descriptions of discarded mailboxes, broken sorting machines, and many other cost-cutting measures. 
In the hearing, DeJoy denied claims that recent delivery slowdowns were part of an effort to delay and suppress mail-in ballots. 
But what did people get out of this testimony? 
The United States Postal Service has been a longstanding, key organization that has often been regarded as nonpolitical; however, DeJoy's time in the limelight has people to doubt his qualifications for the position. 
Prior to this position he had been a long-prominent Republican fundraiser and donor, with stock interests in private mailing companies as well. 
Some representatives got into specifics when it came to his postal experience: Congresswoman Katie Porter (CA-45th District), in an attempt to paint the picture of a detached leader, asked DeJoy to recite the prices to mail items such as a first-class postage stamp, a square envelope, and a postcard, with DeJoy only knowing the stamp's. 
Meanwhile, some attempted to draw parallels between 2020 and prior election years in the postmaster general's defense: Congressman Thomas Massie submitted past United States Postal Service (USPS) press releases that mentioned disruptions in the Kentucky postal service in the 2012 election year. 
Some voices in the House called for DeJoy's immediate resignation, while others expressed enthusiasm for his holding of the position. 
But what are the steps going forward for the newest eligible voters at PVHS, especially with many voting by mail through the USPS? 
Even though the presidential race is ultimately decided by the Electoral College, important down-ballot races and propositions will also be voted on on November 3. 
History and Government teacher Louis Harley, a longtime mail voter, advocates for voters to rely less on the postal service, and to do what they can to make sure their vote counts. 
"I think it's important to not get disenfranchised. I think everyone has an obligation to not use the US mail to vote," Harley said. "I think you should either vote in person, using safety precautions for COVID, or drop off your ballot at different collection centers. I don't think this is the year to put your ballot in the mailbox."