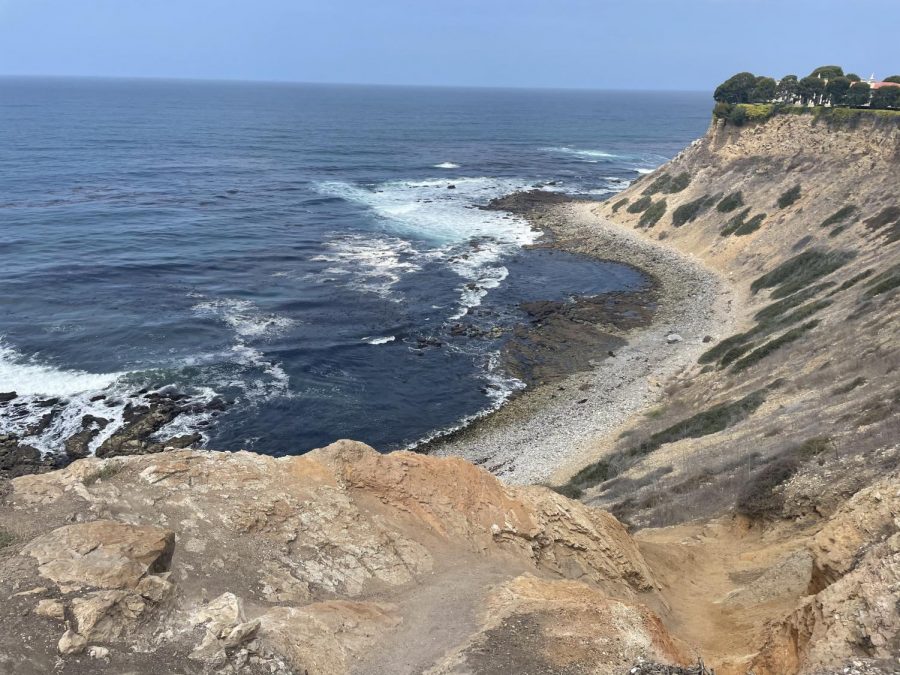 Senior Stress Relief: Hiking
Palos Verdes in known for many things, but one of the most notorious things P.V. is known for is all the beautiful hiking trails it has to offer. Many tourists come from all over the world just to explore in our "backyards." There are many different private trails, but some of the most famous trails are Bluff Cove, Honeymoon Cove, and Stairs at Fire Trail.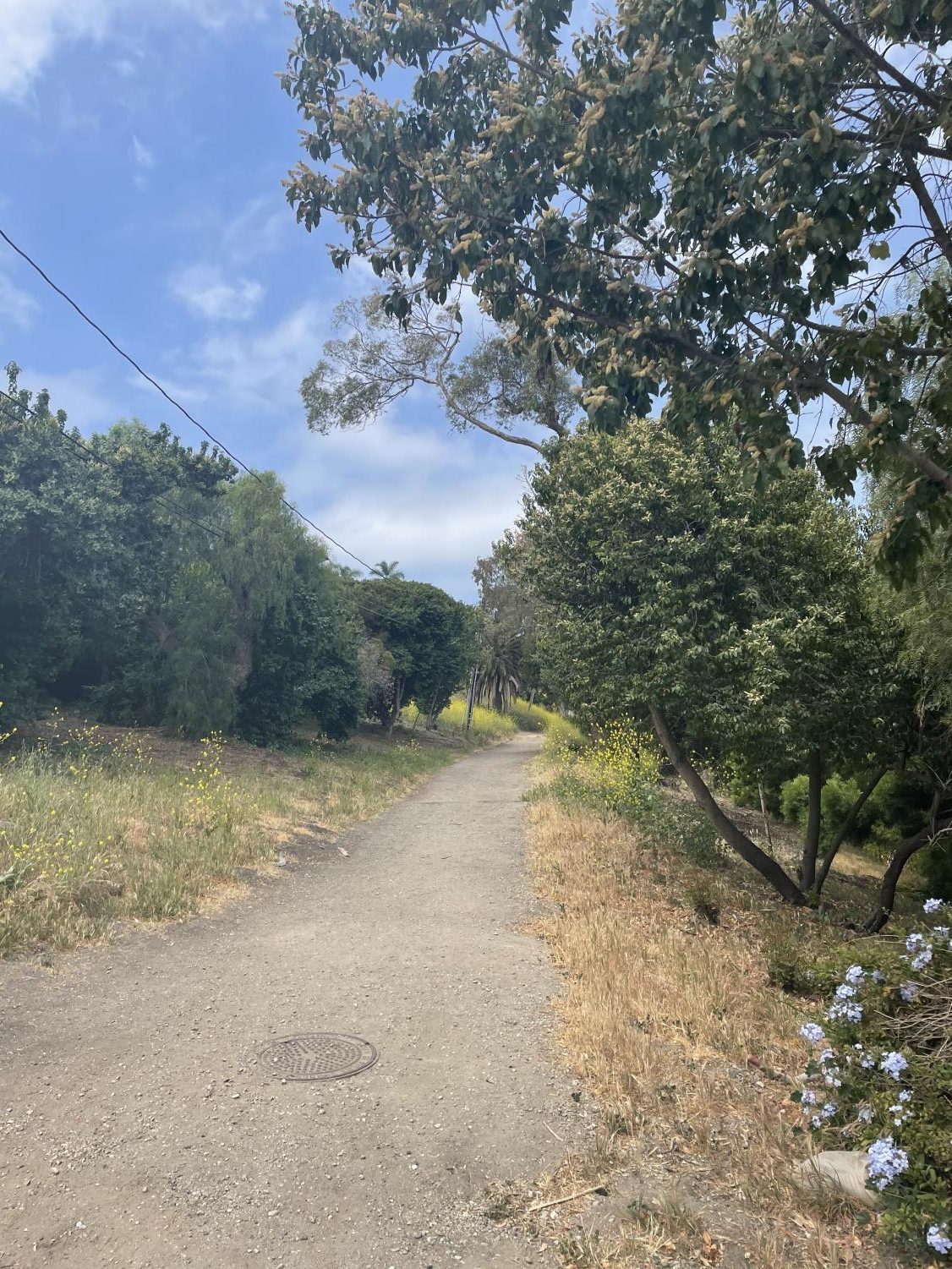 Bluff Cove is located on Paseo del Mar, with the trail gradually descending and leading you down straight to the water. Once you reach the end of the trail you arrive at a flat rocky point. At low tide you can go out and explore the tide pools. If you are lucky, you might see a fish or two. Bluff Cove is a common spot for local surfers and fishers. 
On the weekends, the cars are bumper to bumper because this is the spot to be at. Bluff Cove has also been given the name "Shipwreck Hiking Trail'' because beyond the south of the shorelines, there is an old rusting shipwreck washed up along the shore.
 Honeymoon Cove is a more reclusive spot along the Lunada Bay Cliffs. 
Many people come here to sit and watch the sunset. Entry to the cove is a steep small trail that takes you straight down to a rocky beach. This is also a common spot for scuba divers and surfers, but the trail is steep, and is not easy with a giant surfboard or a load of equipment. This is definitely the place to come if you ever need alone time and want to watch a beautiful sunset.  
Stairs at Fire Trail is less of a scenic route but many people enjoy going on runs or letting their dogs run free on this trail. It is in Malaga Cove behind the Palos Verdes Estates Police Department. The trail is a gradual incline which is perfect for a quick jog or walk with a friend.
Palos Verdes is also known for all the peacocks living in the area. Next to the police department there is a cage that has a few peacocks in it that you can look the amazing feathers on the beautiful birds. This trail displays all the other amazing factor to Palos Verdes other than the incredible views.