A Spotlight on Multicultural Sea Kings
At first glance, senior Kelsey Sanchez may not seem multiracial, but her heritage reveals her diverse background.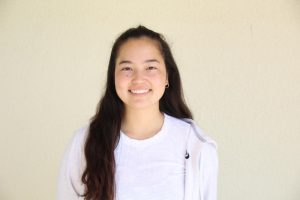 With a Japanese mom and a Hispanic and Native American dad, she feels she has a different perspective on how her race defines her.
"I feel like being more than one race, you don't really know where you go," Sanchez said. 
People tend to make preconceptions about others on the basis of race, and Sanchez still feels the pressure of those assumptions.
"People don't understand how my face is related to name," Sanchez said. 
"They are like 'Oh you look Asian why is your last name Sanchez?' "
Sanchez is more influenced by her Japanese background at home, but still acknowledges her Hispanic culture.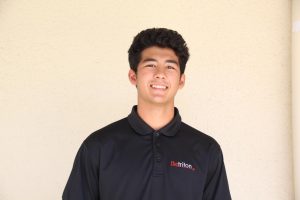 As a bi-racial student, senior Bradley Knoblauch has been able to experience and learn more about both sides of his culture.
"It's pretty important to have diversity in school amongst the student body," Knoblauch said. 
"You get to learn a lot from different types of people."
Knoblauch has a predominant influence from his mom's Korean side. 
"My mom's parents lived in Korea for their whole lives and now live in LA," said Knoblauch.  
 "So when we all gather together I get to experience the culture even more."
Knoublauch's dad is a German-American from Michigan and still practices traditions that connect Knoblauch to his German side.
 "On Christmas it is a German tradition to put a pickle in the Christmas Tree," said Knoblach. 
"The kids look in the tree and try to find it."
Growing up with an African American mom and Thai-American dad, junior Hallie Umrarong celebrates her diversity and embraces what makes her unique.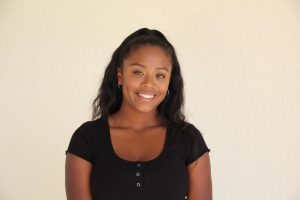 "When people look at me they probably think I'm just African American," said Umrarong. 
"But it's just something interesting that people would never initially guess about me."
Her parents both grew up in California, but still gets to experience aspects of her culture.
"I am educated about our traditions," Umrarong said. 
"I've been to Thai temples because my Grandma is Buddhist, so I've gotten a glimpse into the culture."
Her diversified heritage has shaped her views on societal norms and allows her to gain insight on sensitive topics.