February 19, 2017
Each year on March 17, the citizens of Ireland along with the Irish-at-heart across the world celebrate St. Patrick's Day. With approximately 34.7 million citizens with Irish ancestry in the U.S., thi...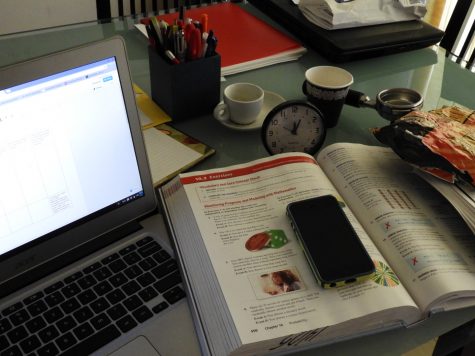 February 19, 2017
     With five tests a week, homework lasting until midnight, and projects due the next day, we students rarely ever have a break from school. According to the NationSleepFoundation.org, teens need eight to ten hours o...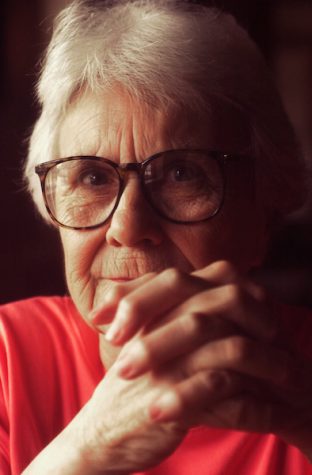 January 14, 2017
    The novel To Kill a Mockingbird written by Harper lee gives the readers a look at racism through the eyes of children Jem and Scout Finch. The book is set in the 1930s, during the Great Depression...
View All »
Polls
What are you most excited for school?
Classes (44%, 11 Votes)
Friends (24%, 6 Votes)
Game Day (16%, 4 Votes)
Sports (12%, 3 Votes)
Teachers (4%, 1 Votes)
Total Voters: 23

Loading ...