Isabelle Spelta, Writer
           Whether it's once a day, once a week, or once a year, many people check their horoscopes religiously. They read every word and soak up the information, believi...
January 5
November 11
You're probably wondering whether or not you've picked up the right issue of The Point. "But where are the beautiful ...
November 11
As the school year becomes increasingly difficult and students have more responsibilities, the ability to keep track of ev...
View All »
Seren Cho, Writer
     The national tour of the hit musical Hedwig and the Angry Inch premiered November 1st at the Hollywood Pantages Theatre. This revival stars Glee's Darren Criss as Hedwig a...
November 15
View All »
Jacob Dominguez, Writer
     It was a jam-packed two weeks of sports here at Palos Verdes High School (PVHS) with boys and girls soccer, surf, and water polo. As they faced rivals Peninsula Hig...
February 19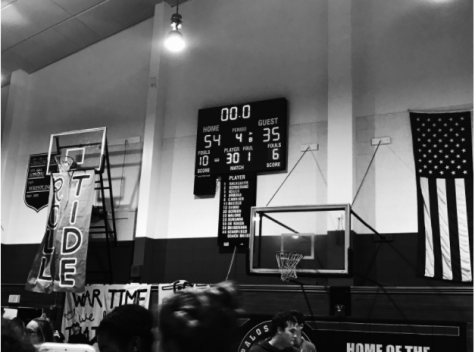 February 14
      Palos Verdes High School rivalry with several South Bay schools, but most would argue that our most notable riv...
November 11
Americans are known to love tradition. Many celebrate Thanksgiving with a turkey and pie, have morning routines before wo...
View All »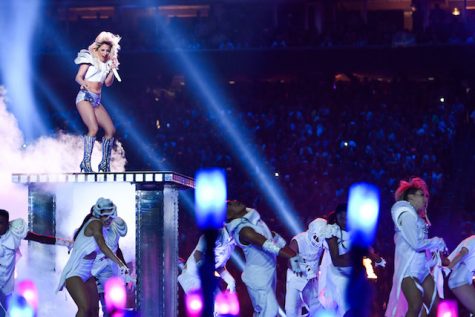 Hania Taduran, Writer
     Lady Gaga took a leap of faith during her memorable halftime performance at the 2017 super bowl. Many people wondered if she was going to be political during her performanc...
February 19
View All »
February 19
Each year on March 17, the citizens of Ireland along with the Irish-at-heart across the world celebrate St. Patrick's Day. With approximately 34.7 million citizens with Irish ancestry in the U.S., thi...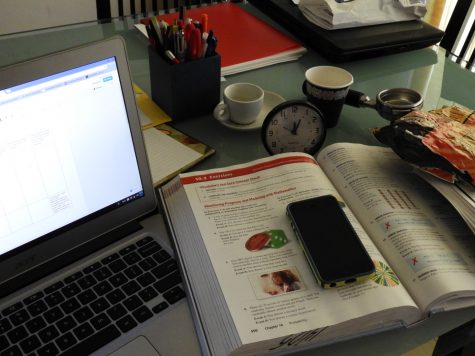 February 19
     With five tests a week, homework lasting until midnight, and projects due the next day, we students rarely ever have a break from school. According to the NationSleepFoundation.org, teens need eight to ten hours o...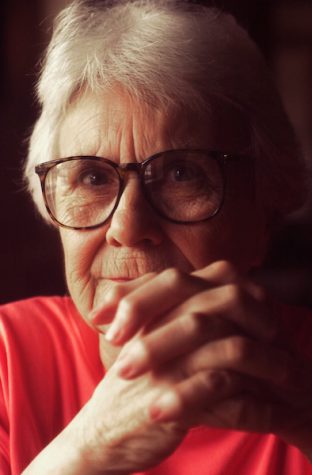 January 14
    The novel To Kill a Mockingbird written by Harper lee gives the readers a look at racism through the eyes of children Jem and Scout Finch. The book is set in the 1930s, during the Great Depression...
View All »
Polls
What are you most excited for school?
Classes (48%, 11 Votes)
Friends (26%, 6 Votes)
Game Day (17%, 4 Votes)
Sports (13%, 3 Votes)
Teachers (4%, 1 Votes)
Total Voters: 23

Loading ...