Isabelle Spelta, Writer
           Whether it's once a day, once a week, or once a year, many people check their horoscopes religiously. They read every word and soak up the information, believi... Read More »
Jan 5
November 11, 2016
You're probably wondering whether or not you've picked up the right issue of The Point. "But where are the beautiful ... Read More »
November 11, 2016
As the school year becomes increasingly difficult and students have more responsibilities, the ability to keep track of ev... Read More »
View All »
Seren Cho, Writer
     The national tour of the hit musical Hedwig and the Angry Inch premiered November 1st at the Hollywood Pantages Theatre. This revival stars Glee's Darren Criss as Hedwig a... Read More »
Nov 15
View All »
Americans are known to love tradition. Many celebrate Thanksgiving with a turkey and pie, have morning routines before work or school, and visit with their relatives on h... Read More »
Nov 11
Landon Donovan's Return to Soccer.
November 11, 2016
These past couple of weeks MLS (Major League Soccer) fans have been questioning if Landon Donovan really has come back ou... Read More »
November 11, 2016
Once every four years, countries from all over the world travel to one country to compete in sports to find out which  i... Read More »
View All »
Jacob Dominguez, Writer
   A career of making indie movies for the past 13 years, has brought Taika Waititi to the American spotlight and into the position of directing "Thor Ragnarok".     T... Read More »
Jan 12
View All »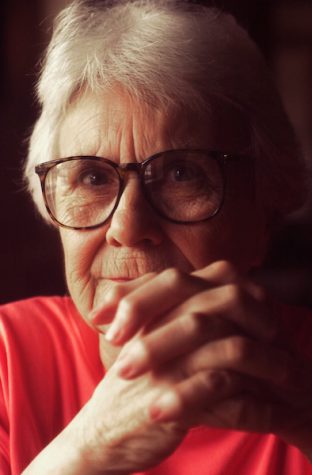 January 14, 2017
    The novel To Kill a Mockingbird written by Harper lee gives the readers a look at racism through the eyes of children Jem and Scout Finch. The book is set in the 1930s, during the Great Depression... Read More »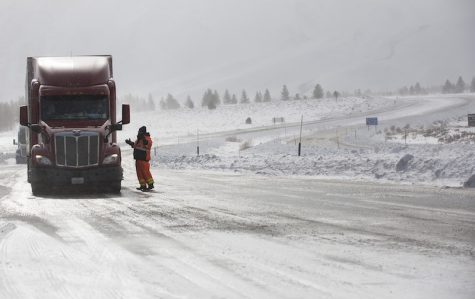 Winter weather is finally in California
January 14, 2017
     Many people favorite the cold, but with California's history with the weather they can never know what to expect. For the ones who love winter, it seems it will be this winter that will make t... Read More »
January 10, 2017
 Winter break is a transition from school's neverending tests, homework, and studying, to opening presents, being with family, and time for fun holiday traditions. However, do students think that winter b... Read More »
View All »
Polls
What are you most excited for school?
Classes (48%, 11 Votes)
Friends (26%, 6 Votes)
Game Day (17%, 4 Votes)
Sports (13%, 3 Votes)
Teachers (4%, 1 Votes)
Total Voters: 23

Loading ...